We will help you take control of the things that matter most in your life
We Offer Services That Work

Tax Planning
Feel like you're paying to much in taxes? Speak with one of our experts about tax planning for 2022

Income Tax Filing Status
Determine which filing status best suits your tax situation.

Back Taxes And Delinquent Taxes
Haven't filed taxes in a while? See what your next steps should be.

Taxable And Non- Taxable Income
See what income is considered taxable and what income is not.
Estimated Taxes
Get important withholding information by calling today!

Overlooked IRS Deductions
More of your hard-earned income can stay in your pockets if you can claim these overlooked deductions.
Learn the amazing benefits that quality tax preparation provides.
Each year, millions of American file their taxes using do-it-yourself online tools. That's why the IRS estimates over 1.5 billion dollars weren't claimed in right offs and refunds in 2020! Make sure you get every dollar back from the government. Trust our experts to file your annual taxes.
Our experienced team will guide you through the complicated process of tax filings and ensure you get every hard-earned dollar you deserve. Unlike most expense CPA firms, we provide cost-effective solutions for our clients that makes tax season something you look forward too!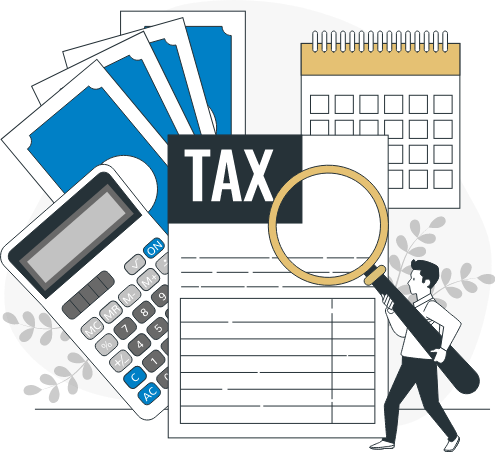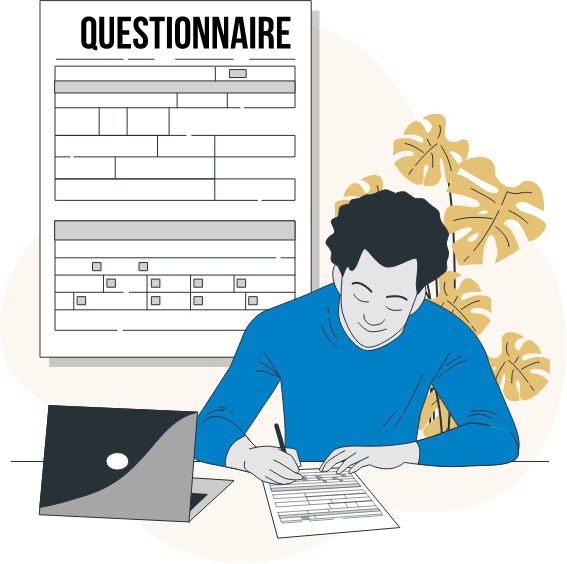 Thomas Robin
Designer
I was confident they would do what they said, but totally underestimated how quick they would get it done. IRS was going to levy my bank account but Guardian was able to prevent that and fix all my IRS issues. They have been a godsend to me and my family. Thanks again Guardian Tax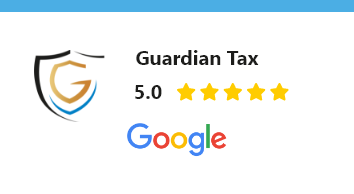 Tommy Jackson
Designer
You can never be too careful with who to trust regarding something sensitive like the IRS. Glad I was lucky enough to find Guardian Tax. Can't say enough good things on the whole process and especially the results they were able to get for me regarding my taxes. Alex was incredible. Highly recommend.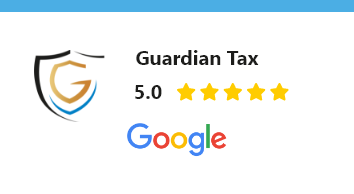 Wayne H
Designer
I owed almost $20,000 in back taxes and was so stressed out by all of the letters I was getting from the IRS. I am so thankful to have found Guardian. They contacted the IRS for me and took care of everything. I even had them help me file my taxes. When it was all said and done they saved me more than $10,000! Thank you Guardian. I would highly recommend them to anyone.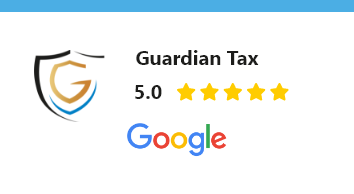 With the IRS direct deposit payment option, you'll never have to wonder "where's my government tax refund check" again.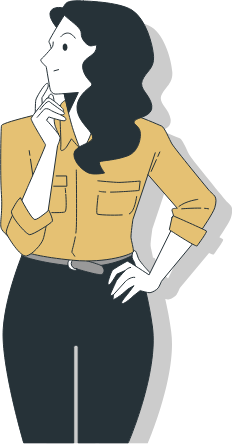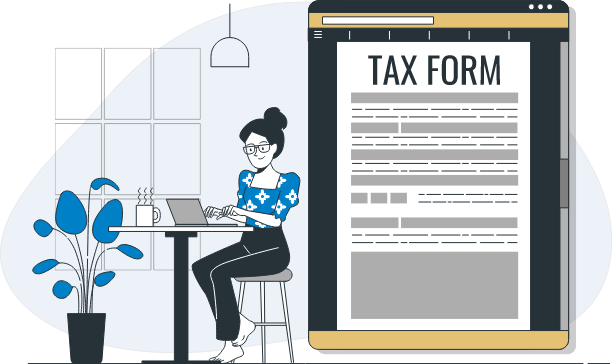 Our team will guide you through the complicated process of annual tax filing. We take the time to learn about your specific financial situation to ensure we can identify every possible tax deduction. Here is how it works:
Don't Wait Until It's An Issue, Know Your Options